As the founder of RST Builders, Ray has over 25 years of experience in the construction industry. Ray is a general contractor with a degree in civil engineering and founded RST Builders with a focus on building custom houses throughout Orange and LA County in California. Since RST installations' founding and success, Ray has devoted some of his attention to helping Suzanne with running and maintaining a large, scalable, and reliable field operation that includes over 35 full-time field technicians in the state of California.
Ray utilizes his engineering and construction experience to run the technical aspects of RST Installations, including hiring and training technically skilled personnel, developing training material for the field technicians, and operating a team of technical support staff to remotely resolve technical issues that the field technicians may run into while serving customers.
Ray and Suzanne reside in Orange County with their two children, Ryan and Yasmine, and their puppy, Pepper. Ray and Suzanne are both avid skiers and really enjoy taking ski trips with the family during winters.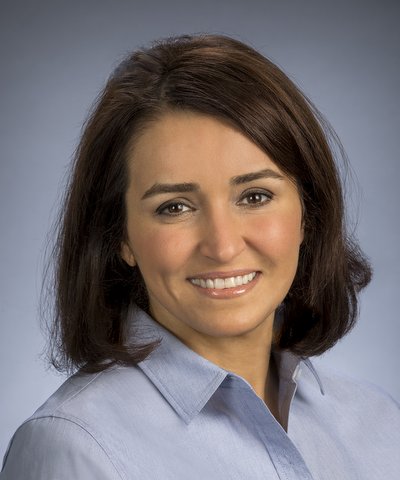 A computer engineer by education, Suzanne found a passion for interior design in her twenties. More specifically, what really captivated Suzanne was the transformative impact that window treatments can have on the look and feel of a house. That's why, for years, Suzanne handled all aspects of interior design and window treatment projects for custom houses built by RST Builders, a company her husband, Ray Tabdili, founded in the early two-thousands. Having worked with many window treatment manufacturers, vendors, and installation companies during her tenure at RST Builders, Suzanne consistently came to the conclusion that providing great and reliable measurement and installation services to customers is as important as the quality and look of the window treatments themselves.

Suzanne, however, found that accuracy, timeliness, attention to details, responsiveness, and quality were constantly lacking in services provided by most installation companies. Recognizing this market need, Suzanne started RST Installations as a division of RST Builders to provide measurement and installation services to a few different window covering manufacturers. The division, however, quickly expanded to serve customers of some of the largest and most reputable window treatment manufacturers in the nation. Since its inception, RST Installations has proudly completed over 45,000 projects in the states of California. Today, the division prides itself in being one of the largest window treatment installation companies in the nation.